Directory of the most popular medical procedures in Morshyn(in .pdf format)
This list is always complemented by. Check out the description of the main procedures in the resort Morshyn.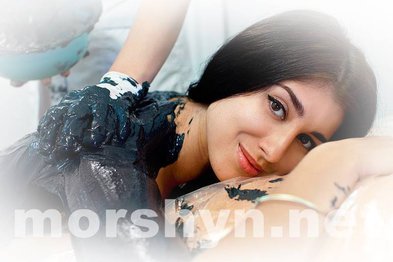 You need to know, in Morshyn function key specialized medical department:
for the treatment of adults and children accompanied by their parents, diabetics;
for the treatment of children with parents with digestive diseases;undergoing treatment for viral hepatitis and liver disease, gallbladder and biliary tract;
for the treatment of bowel diseases, and anal area;
for treating diseases of the gall bladder and bile ducts;
for the treatment of tourists, underwent surgery on the digestive organs.
Important: therapeutic procedures are prescribed by the attending physician and performed daily, except Sunday. A full course of treatment (recommended)– 21 day, minimum (recommended) – 12 days. Power in most resorts diet, three times a day, custom system operates. It is possible to supply in Morshyn on system "buffet".