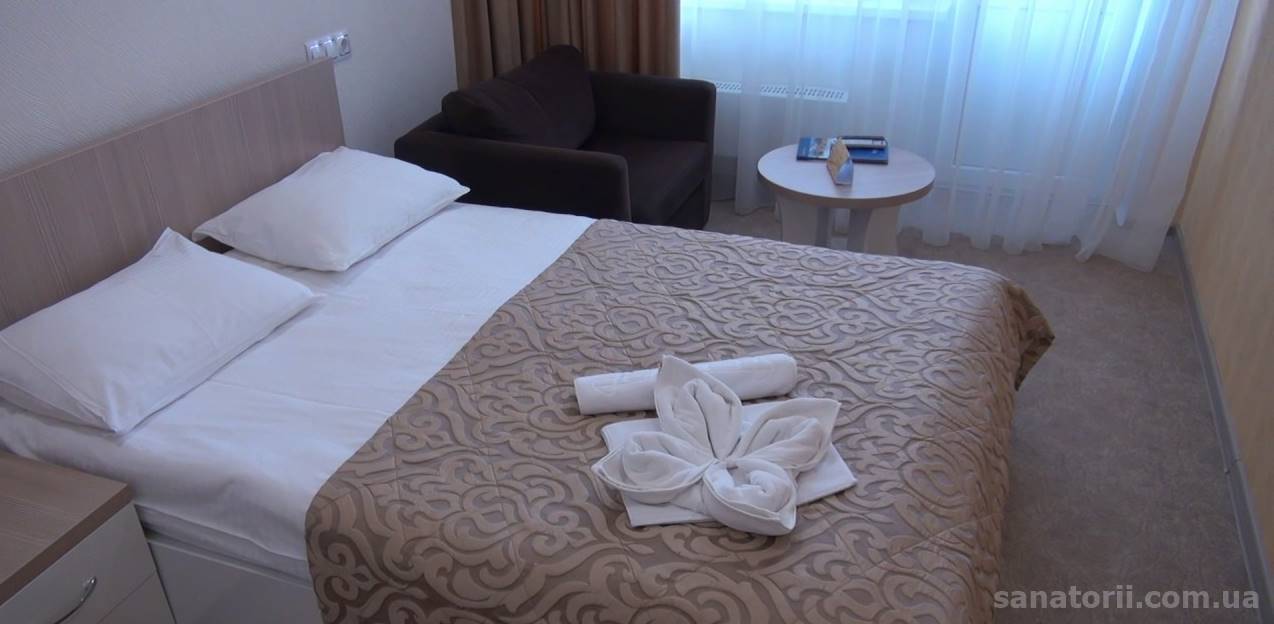 Sanatorium in the resort Morshyn already filled almost 100%
This summer, the hotel resorts along Ukraine with spas Mirgoroda, Morshyn and Truskavets filled almost 100%. This was announced by Director of Tourism Development Center Volodymyr Tsaruk in the comments correspondent.
"can say, that the summer season is quite good. At most resorts occupancy date – nearly 100% or even more. pleases, that filled the hotel not only on the beach resorts, but people went and to the west of Odessa region, Vilkov, in the Kherson region, and spa facilities – Myrgorod, Morshyn, Truskavets. They, too, are filled almost to the date, 100% ", – the expert.
Ukrainians began to give preference to Transcarpathia and databases of Lviv region.