Level
unique methods of treatment, top scores.
All prompt
Service polite and qualified medical staff.
Unique
Thousands of cases of real improvement 100 year history of the resort.
What is treated in Morshyn?
liver disease, hepatitis of various etiologies, after the toxic chemical experiences in inactive form. functional diseases, choleretic tract, and choleretic bubble. cholelithiasis. pancreatin chronic, bowel disease, functional bowel disorders. Functional indigestion, stomach ailments. Gastric ulcer and duodenal ulcer. Diseases of the esophagus, metabolic diseases.
Can I go to Morshyn, after removal of the intestine in bile-expelling bubble?
Yes!, can, but not earlier than 3-4 months after surgery.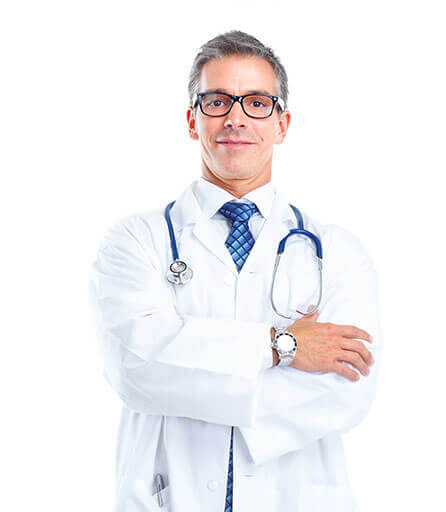 Children treated in Morshyn?
Sanatorium "Cheremosh" hospitality accepted for treatment, and holidays for children with parents, create all the conditions in the Department "Mother and Child"
Can I be treated in Morshyn, if the diagnosis is diabetes?
Can and should, so in Morshyn have specialized department in the sanatorium "Cheremosh" for diabetics.
What are the indications for treatment of diabetes in Morshyn?
- diabetes 1 type (insulin-dependent) average weight in the degree of compensation.
-diabetes 2 type (insulin-dependent) mild form of moderate severity to the power compensation.
-Patients with impaired glucose tolerance and displetabolichnim syndrome.
What are the methods of diagnosis used, in the department of diabetes?
Used following diagnosis:
-blood test, and urine for sugar.
-glinozilovanogo determination of hemoglobin.
- electrocardiography.
Biochemical analysis of blood.
-General analysis of blood, urine.
-surgeon's advice, optometrist, neuropathologist.
-Ultrasonic examination of the liver, Bladder, pancreas.
-Other methods for analysis of survey.
What is included in the comprehensive spa treatment for patients with diabetes?
includes:
-balneotherapy (mineral baths, mineral and coniferous, sage, iodo-bromnыe, carbonic, hydro, power shower, shower massage, bowel irrigation mineral water, gum massage.
-hryazelykuvannya
-ozocerite treatment
What is a medical diagnostic center in Morshyn?
-This high level of medical facilities
-funktsionuyut clinical diagnostic laboratory.
biochemical laboratory
-immunological laboratory
-cytological laboratory
-Ultrasound diagnostic cabinet
-X-ray diagnostic study
-Functional diagnostics
-office to diagnose and treat, urological diseases
What doctors have to resort Morshyn?
psychologists
-ophthalmologist
-neurologist
surgeon
-dermatologist
-dentist
At what age can children be treated in Morshyn?
In spas and Morshyn pansiontah treat children from 4 to 18 years.
How about the food in Morshyn?
The main type of food at the resort Morshyn - UTB 3.raz diet for customized menu or buffet system. Each institution differently. There is a large selection of stolovok and cafés in Morshyn
Although it is not a question to the doctor, but what is there is entertainment for children in Morshyn?
In Morshyn, conditions are created for the treatment of children. There are many det.maydanchikiv, cinema, green areas, mini ZOO, etc. ...
You need to take with you to the spa medical card or certificate?
you can take, This will help your doctor prescribe the necessary treatment, but not necessarily.
How can I be sure of qualification of doctors?
The resort Morshyn work best medical doctors in Ukraine with a long experience. This is confirmed by the many positive reviews
How to get spa map?
After consulting a doctor in a sanatorium or medical institution Morshyn. The doctor prescribes you a treatment in a sanatorium map
I can get to the doctor on Sunday?
Not, Sunday doctors do not work.